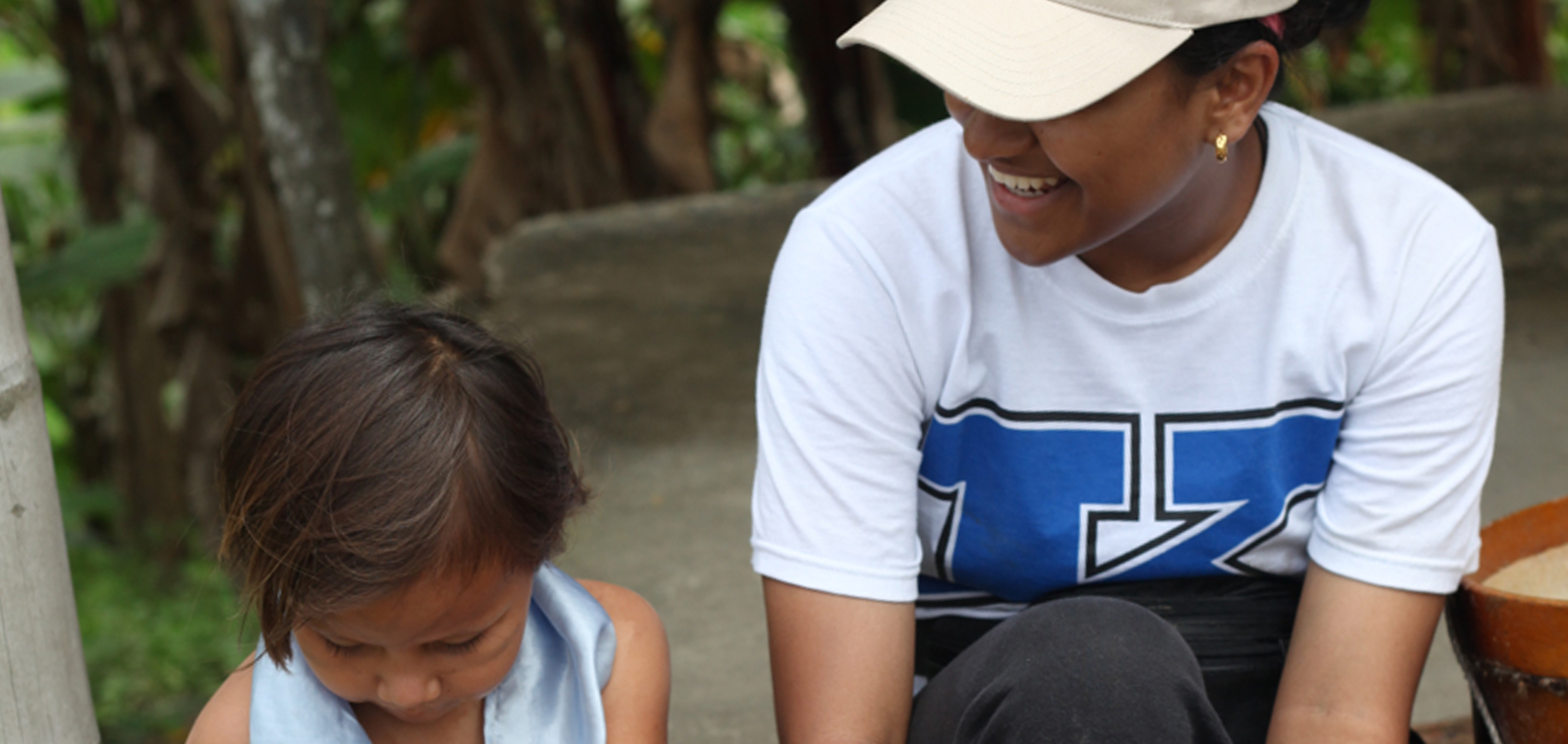 University of Kentucky Education Abroad (EA) encourages students with diverse backgrounds to apply for its EA Diversity Scholarship, with awards up to $5,000. 
Unlike scholarships that require an active program application, the EA Diversity Scholarship may be used as a voucher toward a future study abroad program with UK Partner, International Studies Abroad (ISA).  
All full-time undergraduates with a minimum 3.0 cumulative GPA are eligible to apply.  For the purposes of this scholarship, "diverse backgrounds" includes, but is not limited to, socioeconomic status, first generation classification, race or ethnic origin, sex, religion, creed, sexual orientation, gender identity, gender expression, disability, and other characteristics such as Appalachian residency. 
While applying, students should speak to their personal diversity and/or history of overcoming adversity.  Application materials include:
An academic profile including major, class standing, GPA and unofficial transcript
A resume
A personal statement that 1) speaks to the long-term educational and professional benefit of the students international experience and 2) cleary describes the student's diverse characteristics and contributions to the diversity of the UK community
The deadline to apply is October 1.  For more information, and to apply, click here.