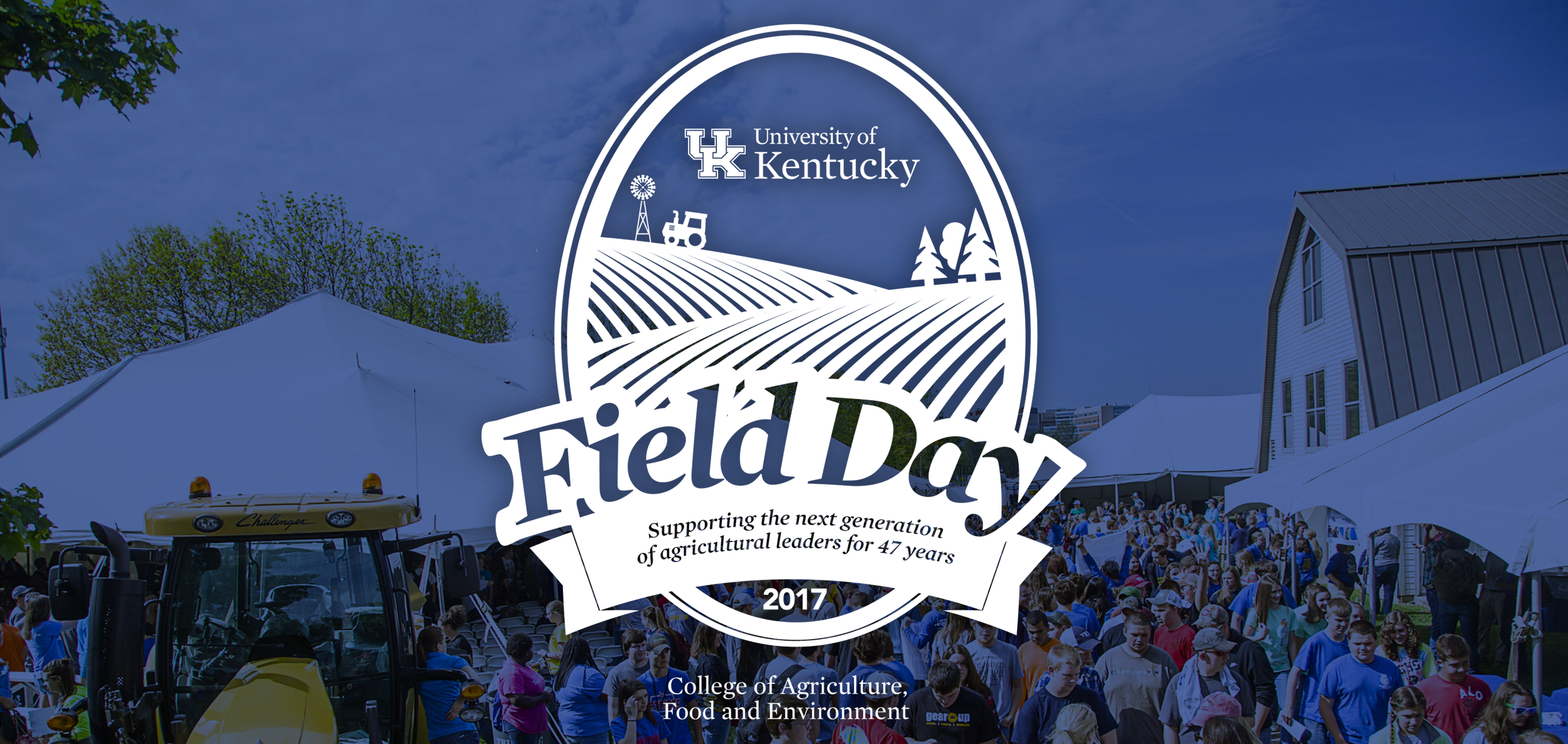 The University of Kentucky College of Agriculture, Food and Environment hosted its 47th Annual Field Day on Thursday, April 20, 2017.  Nearly 2,000 students and educators visited campus to compete in a number of contests.  Results may be found via links below. 
To see pictures from UK Field Day, visit the UK Agricultural Education Facebook page or the college's Flickr account. 
Questions may be directed to Dr. Stacy Vincent.
The 2018 UK Field Day will be held Thursday, April 19.