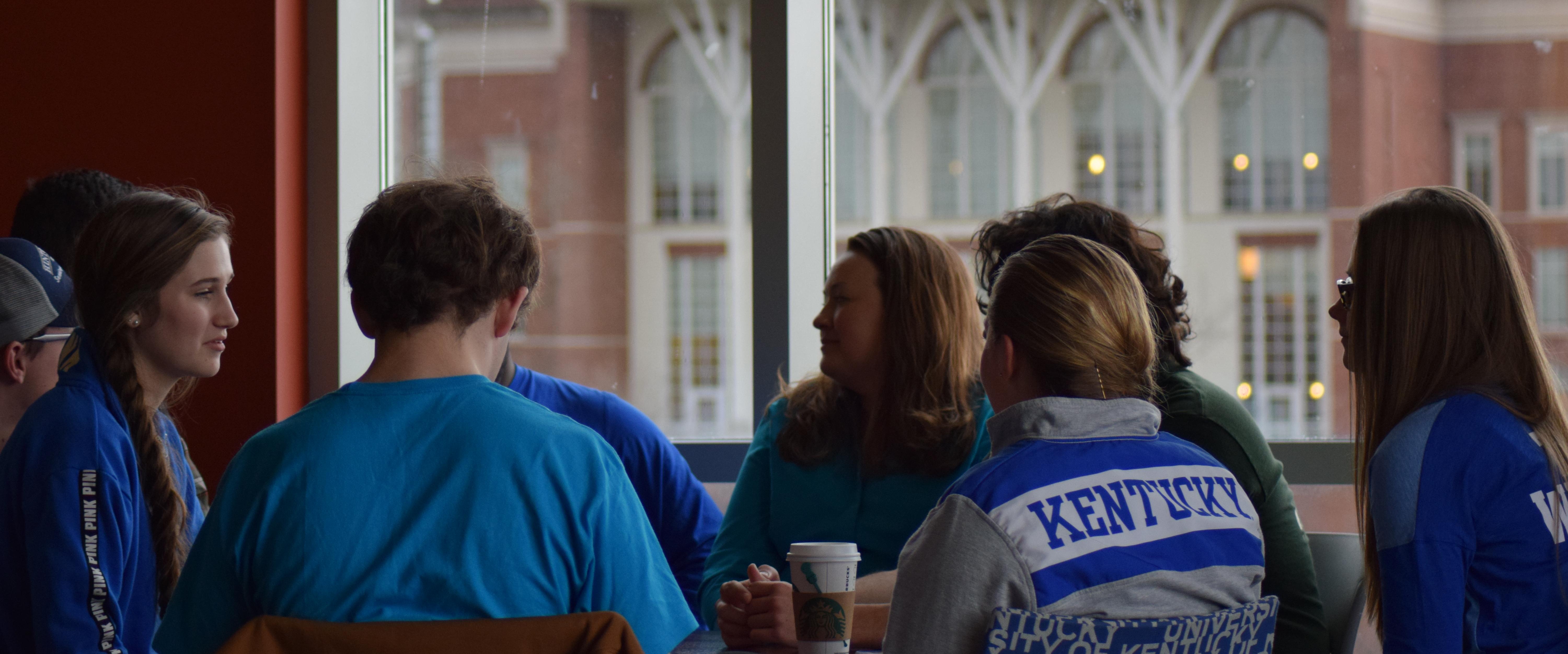 The College of Agriculture, Food and Environment is now accepting applications for its GEN 100 Peer Mentor Program. 
GEN 100 is a first-year course that exposes students to core issues in agriculture, food and environmental sciences.  This course also helps new students navigate college life and understand the variety of campus resources available to them.  
Each GEN 100 faculty member is paired with at least one peer mentor.  Peer mentors attend class with the professor, assist in class activities, serve as a student resource and lead select discussions.  
In order to be a GEN 100 Peer Mentor, students must: 
Hold a cumulative 3.0 GPA at the end of the Spring 2017 term
Have strong writing and oral communication skills 
Be able to commit time to the program
Benefits of the GEN 100 Peer Mentor program include: 
Build leadership, public speaking and teaching skills 
Earn three credit hours (GEN 300: Undergraduate Teaching Experience)
Expanded network of UK faculty and staff 
Click here to see former GEN 100 Peer Mentors talk about their experience.
Click here to submit a GEN 100 Peer Mentor application.  The application deadline is February 27. Informal interviews will be scheduled the week of March 6 - 10. 
Questions may be directed to Dr. Ali Rossi.