Date:
Wednesday, September 20, 2017 - 10:00am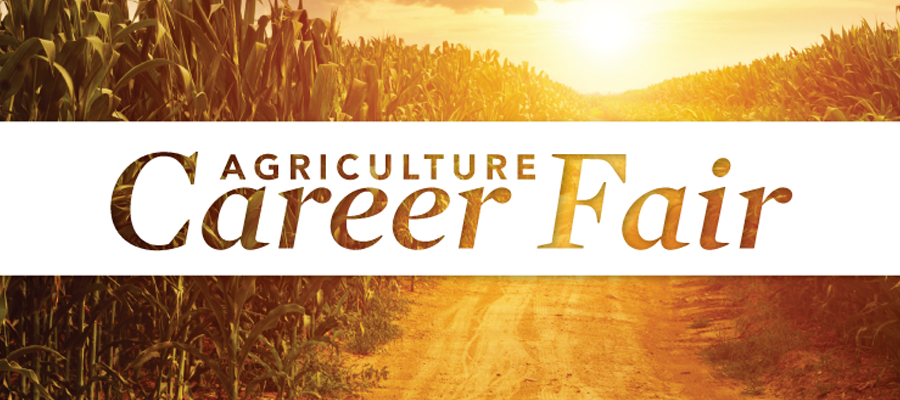 The University of Kentucky College of Agriculture, Food and Environment will host its Ag Career Fair on Wednesday, September 20 from 10:00 to 2:00 in the E.S. Good Barn.  
While this event is geared towards traditional agriculture majors, all students within the college are welcome to attend.  Professional attire is required for entry. 
Students
Students may register through Handshake, the Unviersity of Kentucky's new career management system.  Using their linkblue id and password, students can use Handshake to browse nationwide job and internship opportunities, browse upcoming events, explore  career resources and more. 
Employers
Employers may register for the UK Ag Career Fair via Handshake, the University of Kentucky's new employer relations system.  By easily creating a Handshake profile, employers may browse a variety of events, programs and services both at the University of Kentucky and other institutions nationwide.  
Questions may be directed to Amanda Saha, Director of Career Development, or Emily Brenzel, Administrative Support Associate.