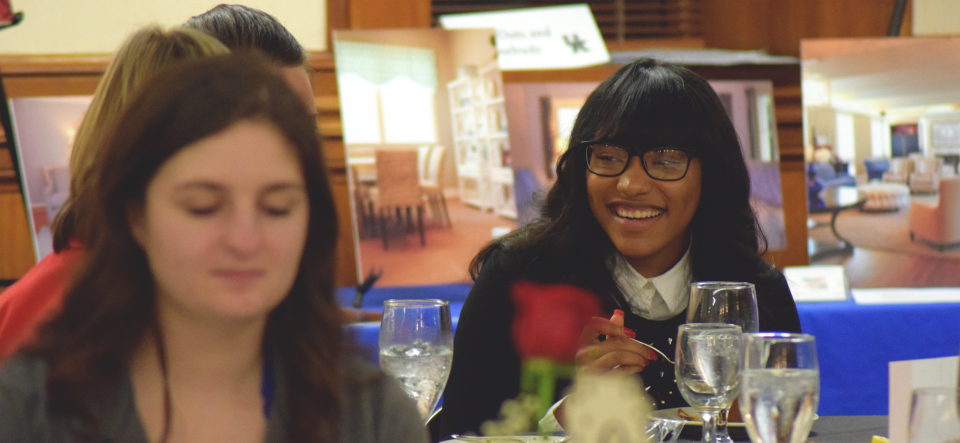 Getting the Most Out of Your Degree
It is our goal to produce career ready graduates who are competitive in the job market as well as prepared for graduate and professional schools.  To prepare for life after graduation, we encourage engagement in leadership, internships, service, research and travel.  
For assistance with development in these areas, you are encouraged to contact Amanda Saha in N8 of the Agricultural Science Center. Services provided include: 
Major and Career Exploration 
Education Abroad Planning 
Internship and Career Search Coaching
Professional Mentoring
Resume, C.V. and Cover Letter Development and Review 
Mock Interviews
Personal Statement Devemopment and Review
It's never too early to jump start the career search.
Meet Amanda in Erikson Hall
In order to be more accessible to students in Merchandising, Apparel and Textiles, Dietetics, Human Nutrition, Family Sciences and Hospitality Management and Tourism programs, our Director of Career Development and Enrichment holds weekly office hours in 304C of Erikson Hall. 
To schedule an appointment with Amanda, select one of the time slots in the links below.