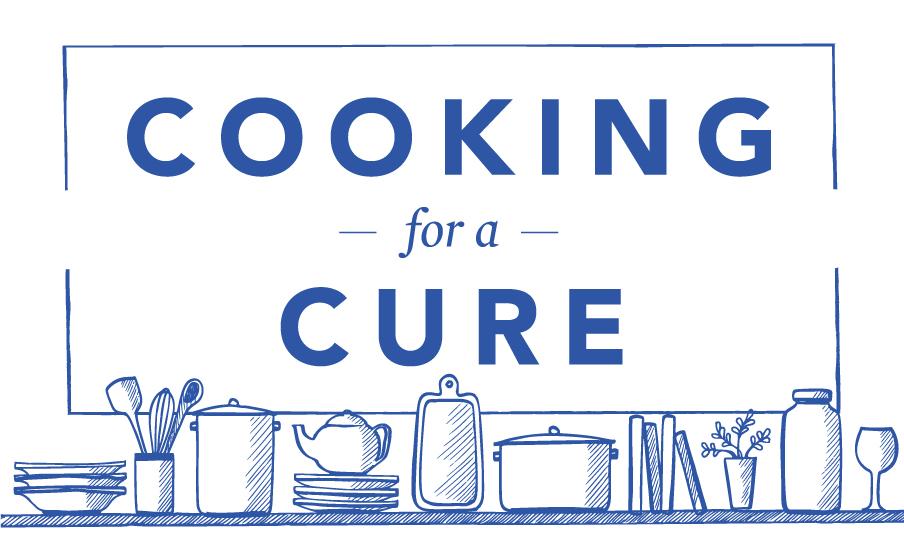 On Tuesday, November 15, the UK College of Agriculture, Food and Environment Student Council will host its "Cooking for a Cure" event from 11:00 a.m. to 1:00 p.m. in the Agricultural Science Center outside the Ag Deli. 
For $5.00, all students, faculty and staff can stop by for chili samples and a bowl of their favorite variety. Votes will be tallied for each chili, and the cook with the most votes will win a special prize.  
Have a great chili recipe? Student Council is seeking cooks to support this event with a batch of their best chili.  Those interested should contact Amelia Iliohan.  Participating cooks will recieve a Cooking for a Cure t-shirt. 
All proceeds will benefit the Markey Cancer Center.  This event is held in memory of Lisa Cox, the College's former Scholarship Coordinator.
Click here to download the event flyer.