rise to your potential
In fields and pharmacies, parks and politics, clinics and kitchens, our graduates are improving lives across Kentucky and around the world. Join us in tackling the challenges of today and tomorrow.


Browse Our Programs
Scholarships
Career Resources
College Weekly
Timely and need-to-know student info.
Read More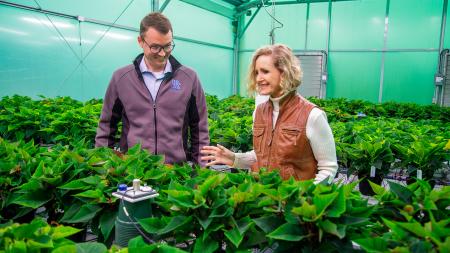 Last week, we welcomed Carrie Castille, director of @USDA_NIFA, to campus. She met with leadership + scientists about food systems, @UKExtension work, livestock, equine research, hemp, controlled environment agriculture and much more.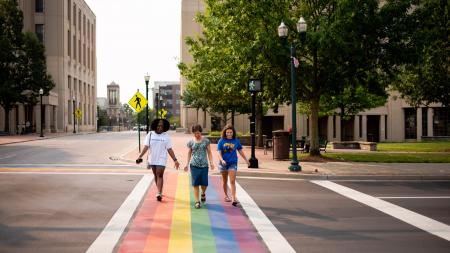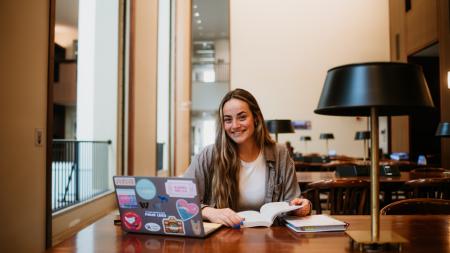 Over the next few weeks, we're sharing our CAFE Ambassador team. First up, meet Shaelin She's an ABT sophomore with an @UKAnimalFoodSci minor. Reach out to her about being pre-vet >> https://bit.ly/3CZ77A8