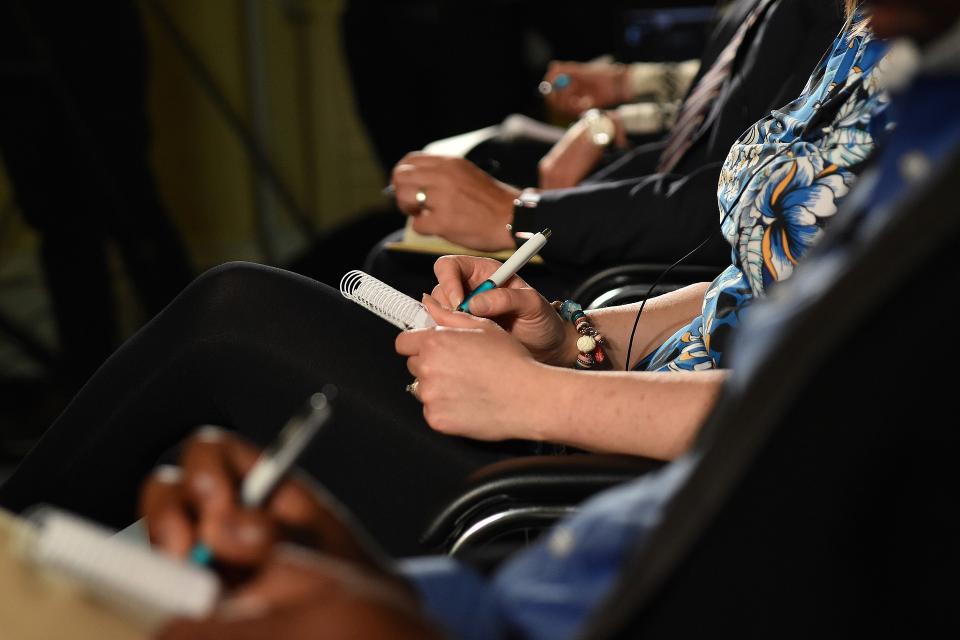 ASTA 2021 Student Connections Program
The 2021 Student Connections Program is an exciting professional development and networking opportunity available to undergraduate and graduate students interested in careers in the seed industry.
Student Connections is a program hosted by the American Seed Trade Association (ASTA) and the Seed Science Foundation (SSF) through the Leadership, Education and Development (LEAD) committee. This opportunity was created to provide networking opportunities with industry mentors, executives, and thought leaders for university students who are interested in pursuing careers in the seed industry. Selected students will have the opportunity to engage in educational opportunities before and during the Policy & Leadership Development Conference, and will leave as strong collegiate ambassadors for the seed industry on their respective campuses. Program participants will travel to the ASTA Policy & Leadership Development Conference in Washington D.C. in June 2021.  
Selected students will also have the opportunity to present a summary of their research project in a poster session or oral presentation, be a candidate for the Roger Krueger Scholarship, be granted ASTA Student Membership and be able to participate in the Seed Science Challenge.  
Any student in an undergraduate or graduate degree program with an interest in joining the seed industry are encouraged to apply.
The program application deadline is Friday, March 5. Interested students please see the attached PDF file to fill out an application and e-mail completed application, resume and requested documents to info@betterseed.org.
---
ASTA Policy & Leadership Development Conference
---