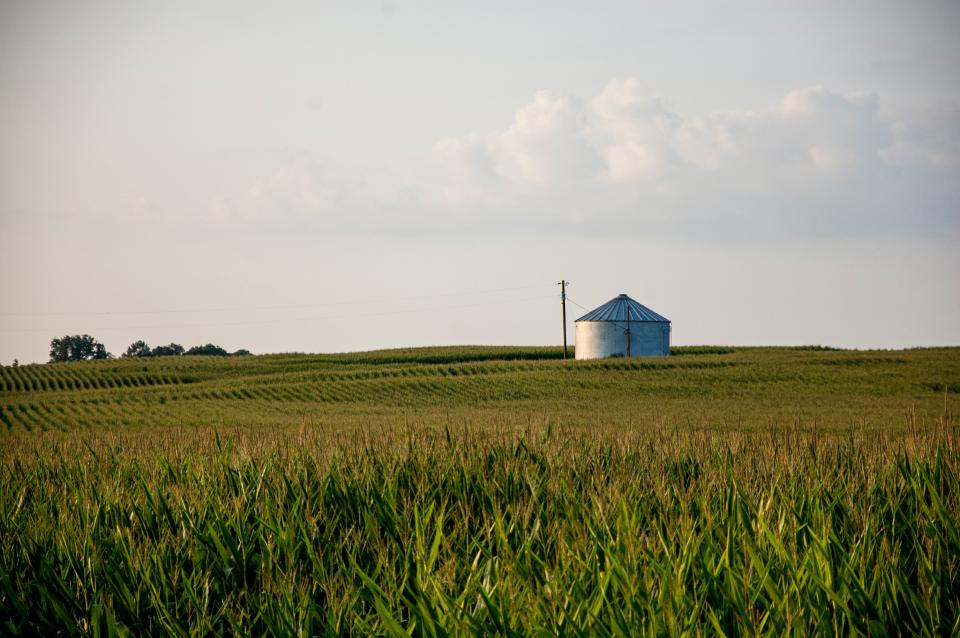 2022 KY Department of Ag Internship
The Kentucky Department of Agriculture (KDA) is seeking interns for Summer 2022.
In addition to agriculture, KDA interns may work in education, computer science, marketing, communications, pre-law, and other fields. Internships, dependent upon workplace situations due to the ongoing coronavirus pandemic, will run from June to August.
Applications must be postmarked by December 13. 
To download the complete application and apply, Click here. 
---