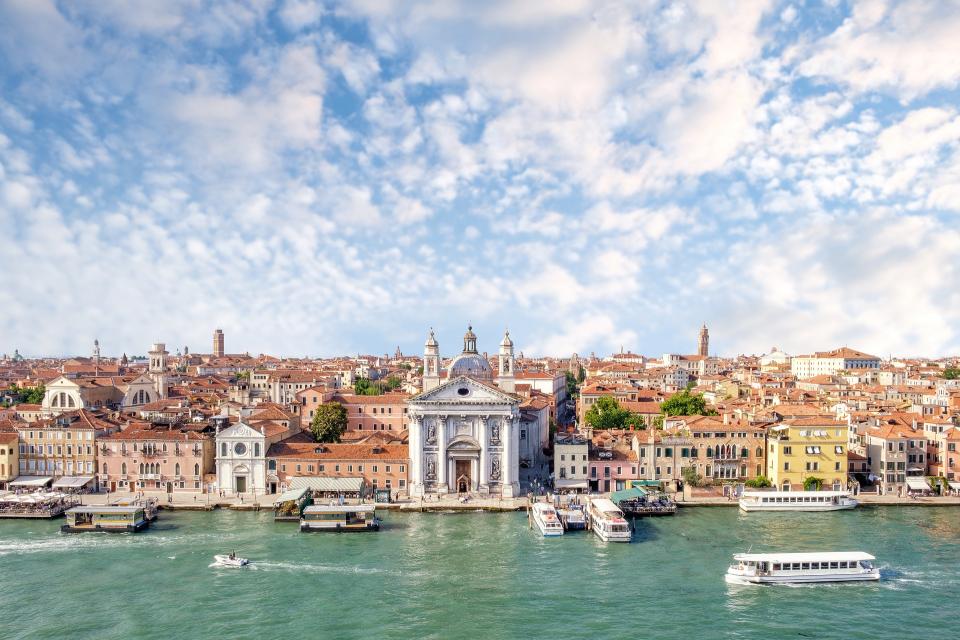 Education Abroad & Exchanges Virtual Fair
 Join Education Abroad & Exchanges Monday, September 14 through Thursday, September 17, for our first ever Virtual Fall Fair!
 Pre-enroll on Canvas so you don't miss a thing during Fair Week! 
Study abroad may look a little different right now, but it's the perfect time to start exploring and planning your EA experience! By incorporating an international, virtual, or domestic EA program into your four-year degree plan, you'll gain unique skills and cultural competencies, setting you apart for future career plans.  
EA staff, faculty, program representatives, and exchange partners will be online to share insights on their programs and answer your questions. Our EA Peer Ambassadors (EAPAs,) who have recently returned from their own EA experience, will also be sharing what EA is really like-- as those who know it best! 
Ready for the next steps? 
1) Visit the EA Fair website  
2) Watch the video for your college 
3) Check out the schedule and plan which sessions you want to attend 
4) Pre-enroll in the Canvas course 
We'll see you "there!"
---
Sep 14 2020 (All day)

to

Sep 17 2020 (All day)
---