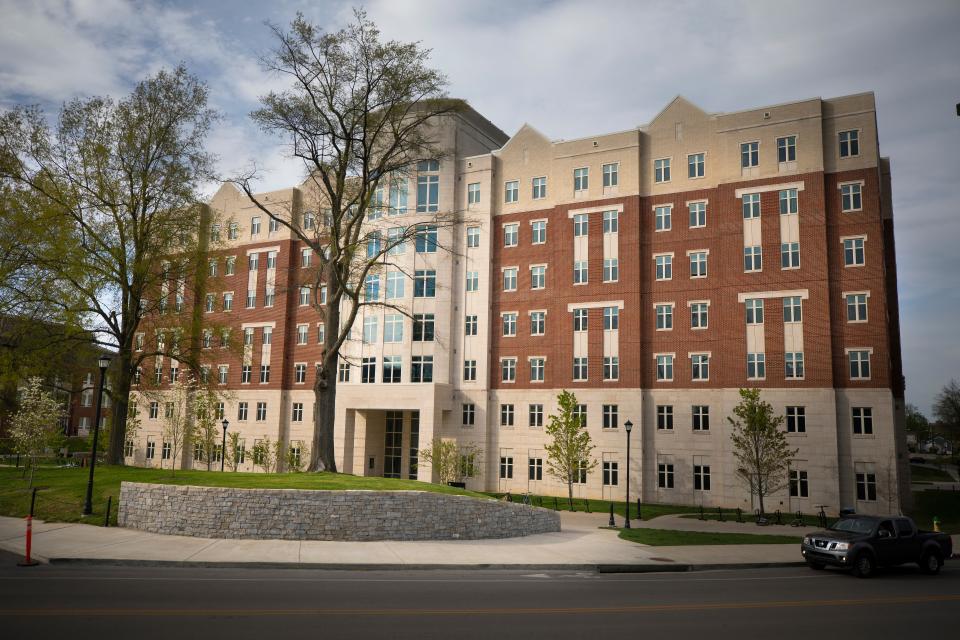 LLP Meet n' Greet
The College of Agriculture, Food and Environment (CAFE) is hosting a virtual meet and greet for its Living Learning Program (LLP) on Tuesday, April 13 at 4:00 p.m. (EST). 
This event is for Fall 2021 freshmen who have been accepted to (or may be considering) the "Belle C. Gunn" LLP. All incoming students are welcome to bring their questions and hear from current LLP students.
NOTE: The Belle C. Gunn LLP is open to all UK freshmen.
---