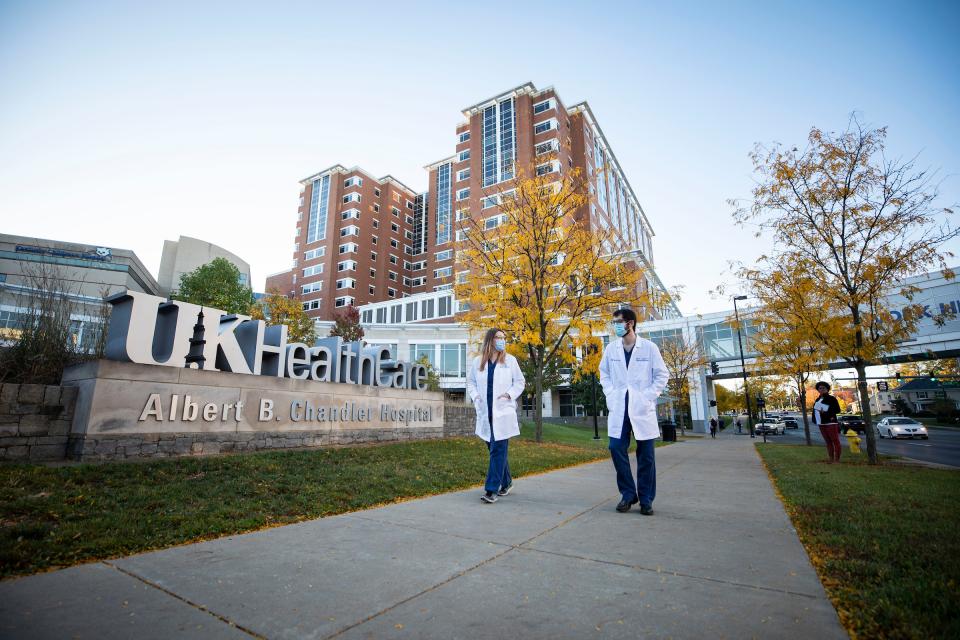 UK Medical Observership Program
UK's Summer Medical Observership Program is for current University of Kentucky students with pre-medical career interests. This program offers opportunities for students to shadow physicians in the Lexington and surrounding area. This program was started in 2017 and is a joint partnership with the Stuckert Career Center and the UK's College of Medicine. 

Those accepted into this program will be matched with a physician for the Summer Medical Observership experience, and they will spend about 30 hours with the physician within an 8-week period over the summer. Each student will be screened and receive brief training on clinical safety, professionalism, and privacy by the UK Office of Observation and Learning Experience and the Stuckert Career Center prior to starting the observership.  Each student will be expected to display professional appearance and behavior, interest, and reliability.

Applications for the 2021 Summer Medical Observership Program are now open.

*Please note, we are planning to have the program for 2021, however, we will be observing COVID protocol and following all hospital recommendations.

UK students can apply by logging in to Handshake with their linkblue ID. 

The deadline to apply is Friday, February 19.
Interviews take place in March. If selected, students will participate in training prior to starting their observership. 
 
Questions can be directed to Beth Hanneman at beth.hanneman@uky.edu
---