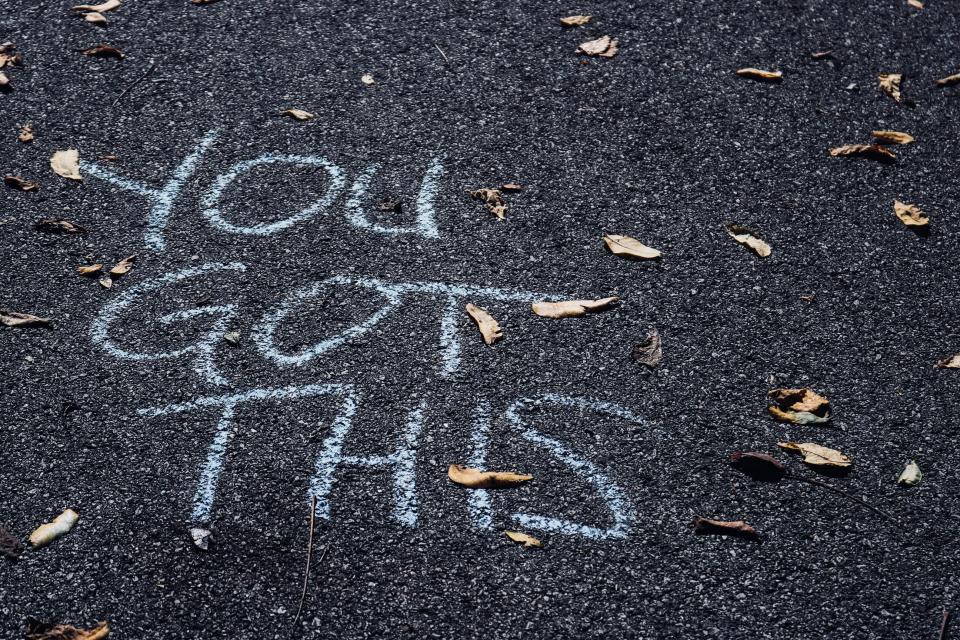 Beating Test Anxiety
On Wednesday, December 8 at 1:00 pm the University of Kentucky Counseling Center will be hosting a workshop for students who prepare well for class exams but consistently receive low test scores. Low test scores may be due to many factors such as test anxiety or concentration/focus problems. The workshop facilitator will help students definite the problem and develop useful solutions. The content is the same for all sessions.
For more information on this program, and to access the Zoom link, visit the UK Counseling Center website.
The UK Counseling Center also provides weekly workshops for meditation, students of color, COVID support, and tools for navigating tough times. Students may also drop in for brief, confidential conversations with counselors on weekday afternoons/evenings through the Let's Talk program.
---
University of Kentucky Counseling Center
---