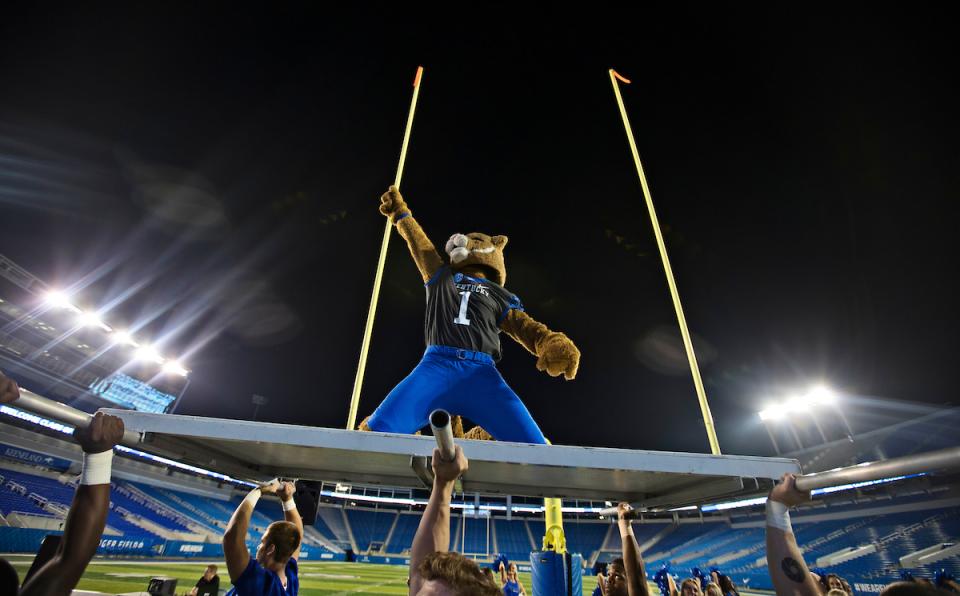 National Decision Day
May 1 is National Decision Day for college-bound high school seniors across the country. 
Recoginizing this dates falls on a Saturday, future University of Kentucky freshmen have until Monday, May 3 to declare their intent to join the Fall 2021 class and secure their spot. To confirm, students must register for an upcoming orientation. 
This day will also be the deadline to apply for the College's Living Learning Program, known as the Belle C. Gunn first-year program. 
Questions may be directed to Wayne Centers, Director of Student Relations. 
---