Education Abroad Programs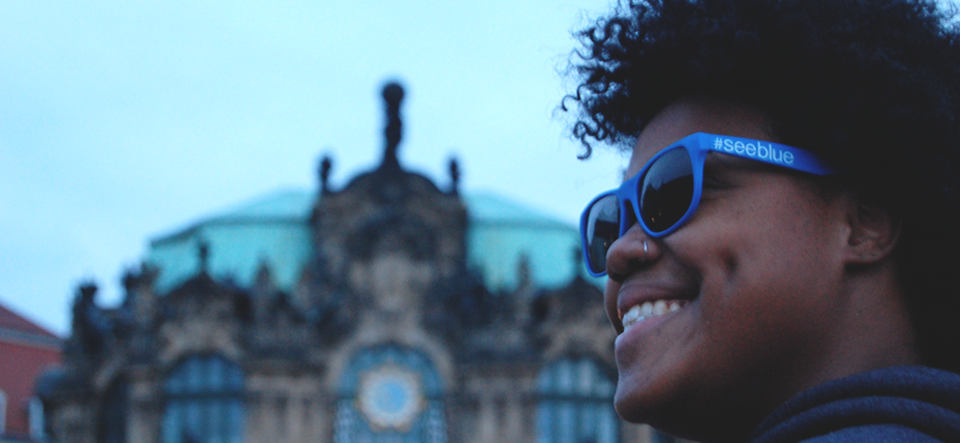 Being successful in today's diverse, interconnected workforce means having intercultural knowledge and a global understanding of your industry.  As a student at the University of Kentucky, you are encouraged to fulfill degree requirements while participating on an education abroad program.  There are a variety of opportunities including study abroad, intern abroad, research abroad, service abroad and teach abroad programs.  Depending on your goals, area of study and comfort-level, programs can range from two weeks to a full semester or longer. 
There's no such thing as planning too early.  
Start exploring your options at an Education Abroad First Steps Session.