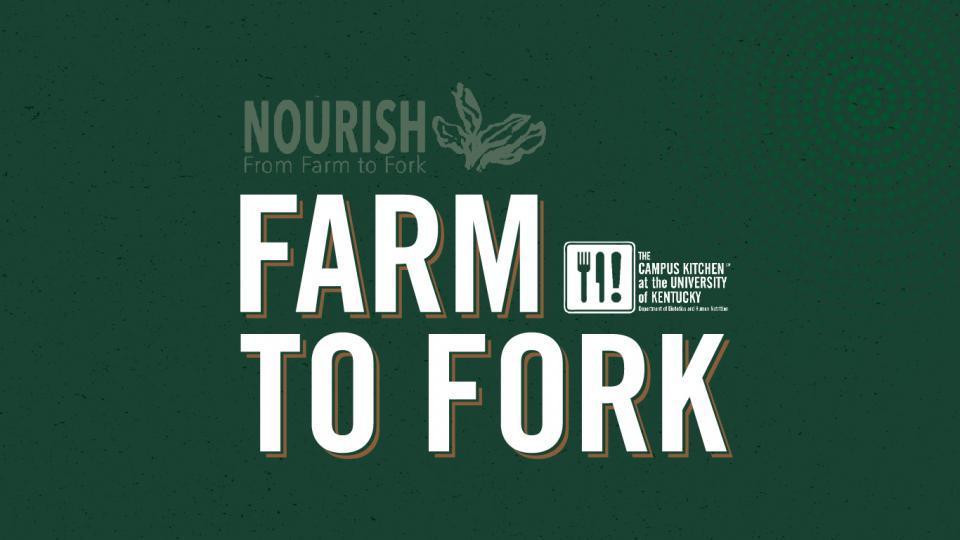 Free Lunch w/ Farm to Fork
On Wednesdays throughout the semester (September 6 through November 29), students can register to pick up a free, nutritious lunch through the UK Campus Kitchen's Farm to Fork program. 
These locally sourced meals are available at two campus locations - 207 Funkhouser and the Ag North Wellness Room (N24). 
To RSVP, select the date and pick up location via the Campus Kitchen's BBNvolved page. 
---