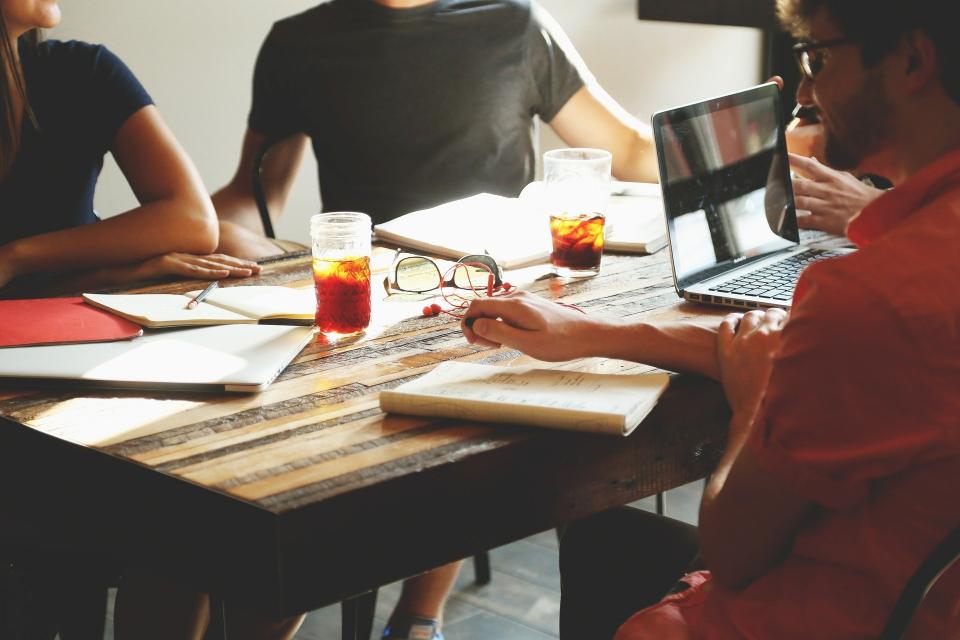 PepsiCo Atlantic Career Fair
As one of the world's leading food and beverage companies, PepsiCo — with its diverse portfolio of beloved global brands — touches the lives of billions every day. A career with PepsiCo means using an entrepreneur's mindset, global resources and a strong network to make an impact worldwide.
Visit the Atlantic Regional Career Fair and learn about what it would be like to work for PepsiCo!
At this career fair, you will learn more about the full-time and internship opportunities available in Sales Management and the Supply Chain. You'll have the opportunity to meet face to face with team members where they will share all things purpose, people, and potential at PepsiCo as well as answer any questions you may have.
All Juniors and Seniors with an interest in working in Sales Management and Supply Chains are encouraged to attend.
To learn more and register for this event, visit Handshake.
---