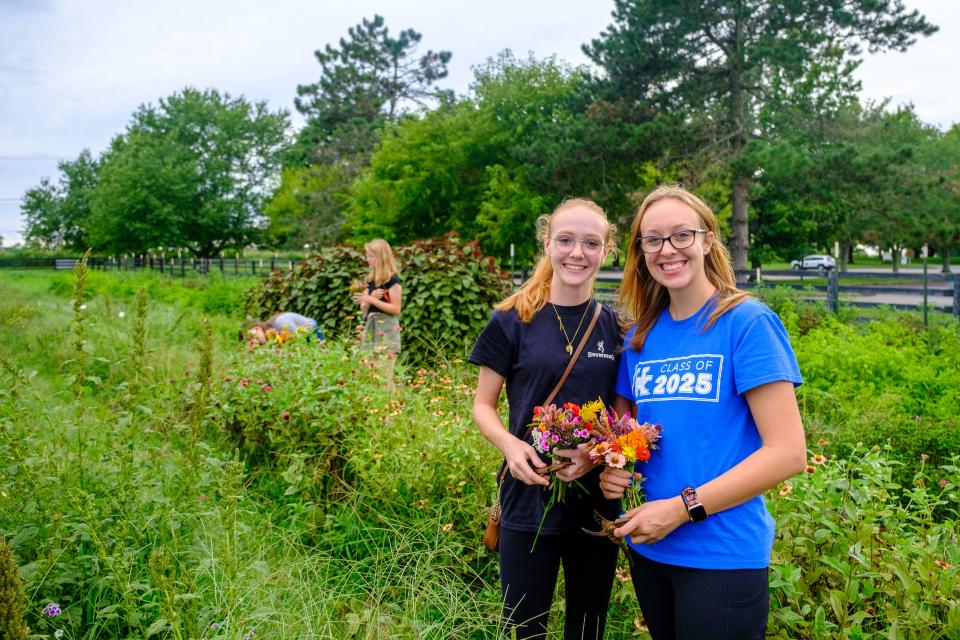 Student Council: Call for Freshmen Reps
The UK College of Agriculture, Food and Environment (CAFE) Student Council is seeking applicants for 2021-2022 freshmen representatives. 
Made up of undergraduates from various majors in the College, members of CAFE student council advocate on behalf of their peers, coordinate social activities, support local charities and more. 
CAFE freshmen have until Tuesday, September 21 to apply. Click here for more details. 
Questions may be directed to Sierra Tichnell, CAFE Student Council President. 
---