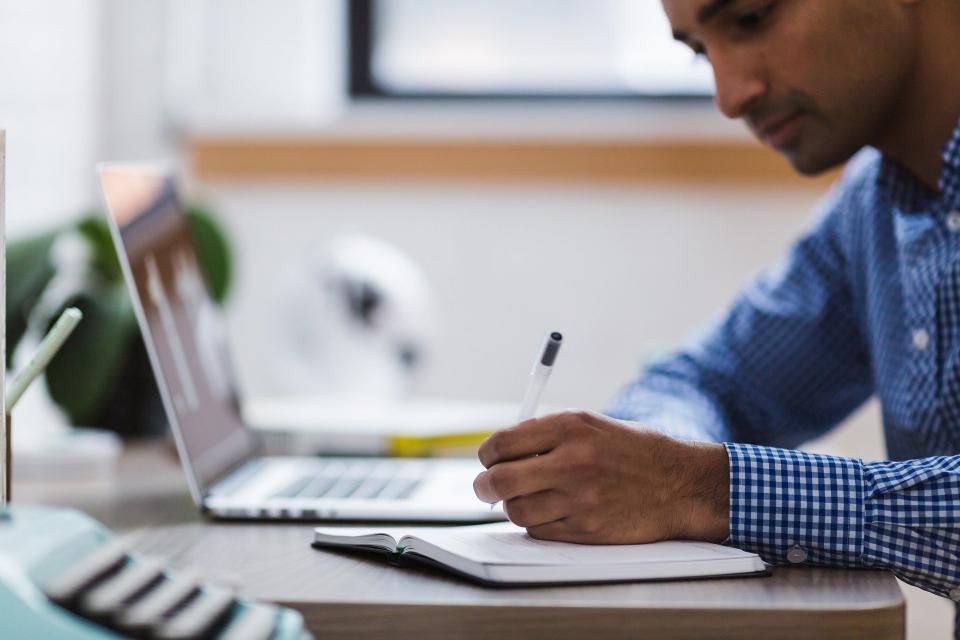 Grad Student CV-Resume Workshop
The College of Agriculture, Food and Environment is hosting a CV-Resume Workshop on Thursday, March 4 at 11:00 a.m. 
This event will be tailored toward graduate students and post-doc's who may be seeking jobs within academia and in the private sector. 
Students from other colleges are welcome to attend. 
Click here to register via Zoom. Upon registering, attendees will receive an email confirmation and link to join the event. 
---