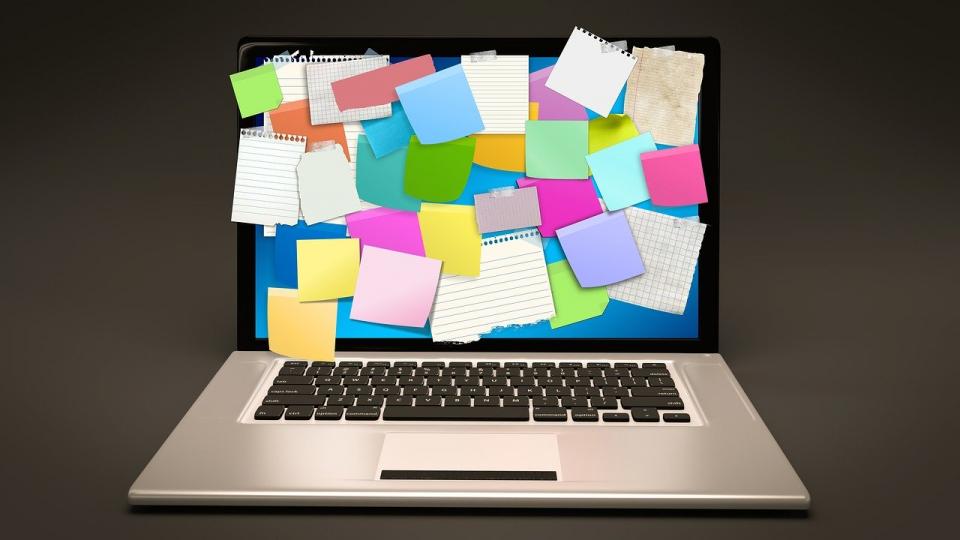 Organizing Your Job Search
On Wednesday, July 1 at 3:00 p.m., career counselors from the  Stuckert Career Center are hosting a Facebook Live session on "Combatting You Overwhelmed Feelings and Organizing Your Search." 
This workshop will discuss basic tips and resources to organize your job searching to be efficient and effective to finding and landing your next job. Open to UK students and alumni. Questions can be submitted via Facebook Live and/or Qualtrics. 
---