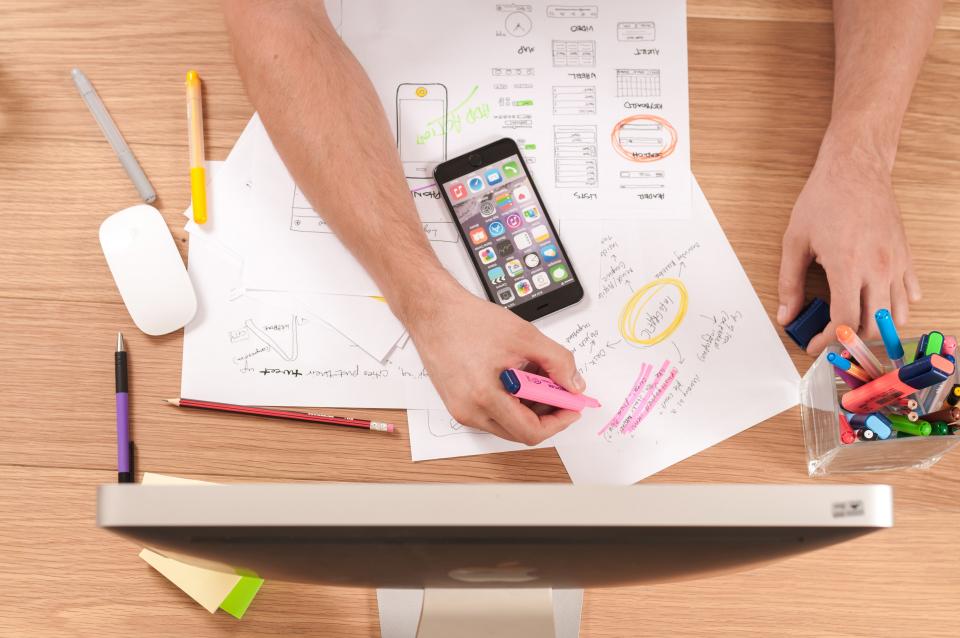 Job Market Strategies
The Job Club meeting will be hosted on Tuesday, March 8 from 9:00 to 10:15 am and the attendees will have the best-practice-flyover of aligning job satisfaction to core values, social media, and personal brand management, resume refreshes, and interview strategy.
This meeting will be presented by Josh Taylor, MA, GCDF, Assistant Director, Graham Office of Career Management, UK. 
This event may be joined online or in-person at the Fayette County Cooperative Extension Office (1140 Harry Sykes Way). All those interested, including the general public, are welcome to attend. 
---
Mar 8 2022 -

9:00am

to

10:15am

Fayette County Cooperative Extension office

University of Kentucky Alumni Association
---
Mar 8 2022 -

9:00am

to

10:15am

Fayette County Cooperative Extension office

University of Kentucky Alumni Association
---