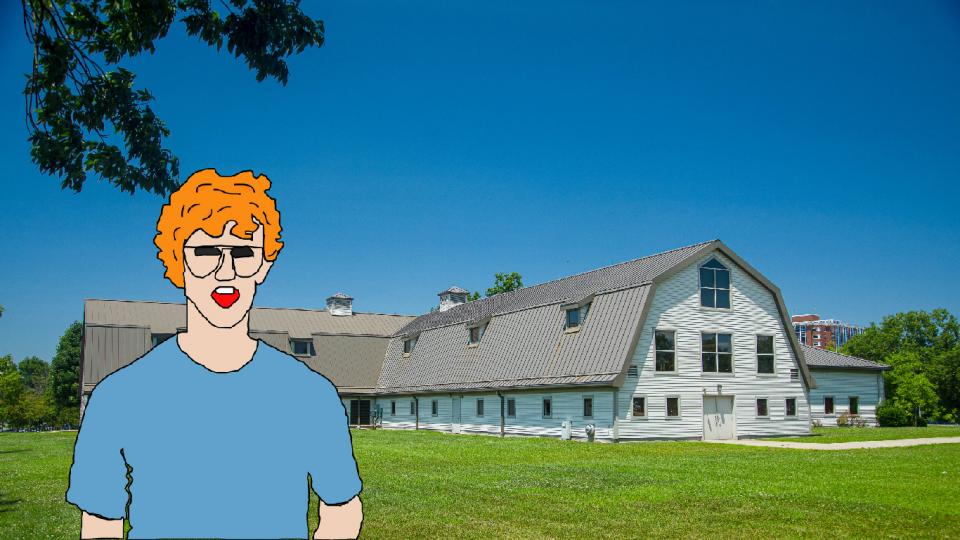 You're Invited to Student Council's Movie Night
On Wednesday, April 28 at 8:30 p.m., all students in the College of Agriculture, Food and Environment (CAFE) are invited to join CAFE Student Council for an outdoor screening of Napoleon Dynamite at the E.S. Good Barn. 
Tickets are $5.00 and this includes admission, door prizes and snacks/drinks. 
Click here to register and purchase your ticket. 
Parking will be available, first come first serve, in the Good Barn Conference Parking Lot. Surrounding parking lots (including KTRDC lot, the Orange lot, and the Blue lot) will follow off peak services and will be free to park in after 7:30pm without a parking pass.
Guests are encouraged to bring blankets, chairs, etc. to use for seating at the event. Chairs will be available for guests who are unable to provide their own.
---