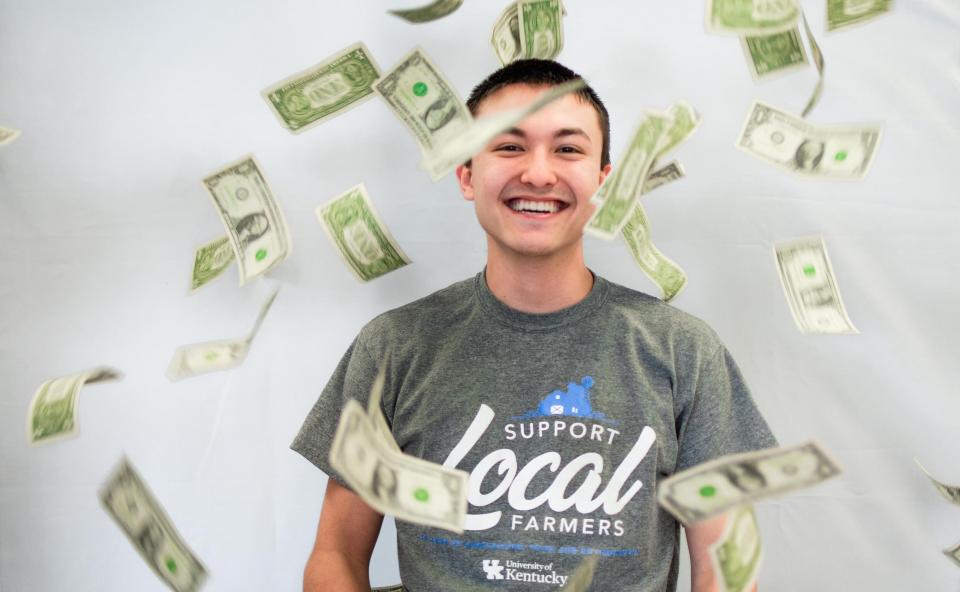 Fall '23 Freshmen Scholarship Deadline
The college scholarship deadline for Fall 2023 freshmen in the UK College of Agriculture, Food and Environment is Tuesday, January 17, 2023. 
NOTE: This application is separate from the general University of Kentucky scholarship application. 
For more details, visit https://students.ca.uky.edu/scholar1styear
Questions may be directed to Deb Ramey, CAFE Scholarship Manager, at debra.ramey@uky.edu. 
---